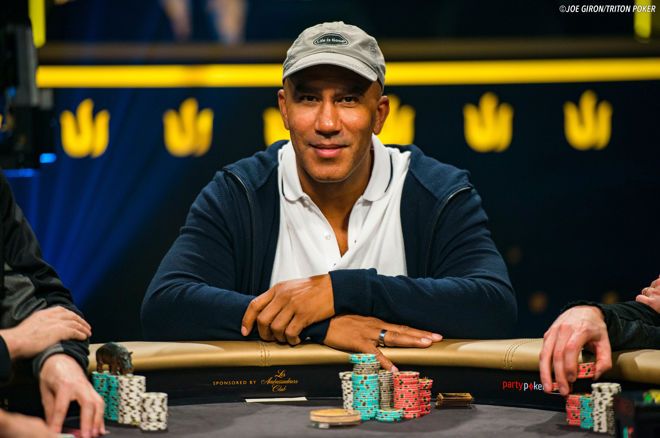 In the aftermath of winning his 25,000-hand match against "Venividi1993", Phil Galfonddidn't waste any time with either celebrations or preparations for his ongoing Challenge series.
Instead, two days after wrapping up his epic victory, Galfond sat right back down at the tables and traded the first blows with opponent No. 2, high-stakes tournament vet Bill Perkins. The stakes: $100/$200 pot-limit Omaha with Galfond laying $1 million against $250,000 that he'd win across either 50,000 hands or a $400,000 stop-loss.
With the match this time taking place on partypoker, the players got off to a bit of a slower-paced start, playing one table rather than the two viewers were used to from the "Venividi1993" match. While Galfond dug himself a hole of about $50K, he recovered for a small loss of around $6,000.